White Dummy
Well begun half done, we take this beginning very seriously. We will make this sample at our own expense for you to confirm the material and size. More importantly, in the market, it will help us determine whether the structure of the product is reasonable, and we can play the game to enhance the using experience of consumers. And to provide the most economical solution to our game designers.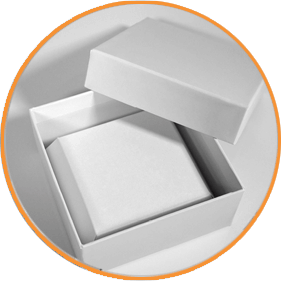 Dieline
Royalwill provides the cutting line for you completing the drawing. Before the having the real product, the effect is always hard to evaluate. With experienced board game manufacturing specialists, we can provide the accurate tool line, so as to make the drawing details to the perfection.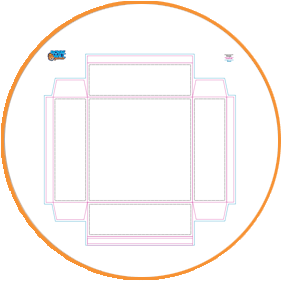 Filming
This is a process of converting the customer's drawings to the products. Making no mistake is the basic requirement. But sometimes there is compatibility problem because the software is differentiated. Royalwill has been using the highest version of the drawing software, and after the production, mark the size and send it to the customer to check.


Paper Setout
We collaborate with a number of leading paper source factories, who provide variety and quality assurance in paper core and supply. After purchasing the paper material, the company has a special storage space to keep the paper dry, free from moisture and dust.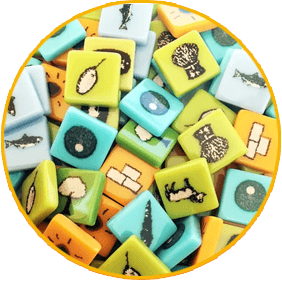 Printing and surface treatment
Our company adopts the Heidelberg printing press and has the GMI certification, and owns the color management system to make the color of the drawing consistent with that of the printing. Not only color and surface treatment, we also have a very large correlation on the sourcing capabilities, this is accumulated through long-term experience and experience.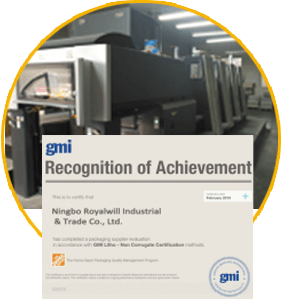 Color Dummy
The color dummy will be sent for the last checking and verification, once the color dummy has been received and ratified by the clients, this color dummy will be the standard sample guiding through the mass production.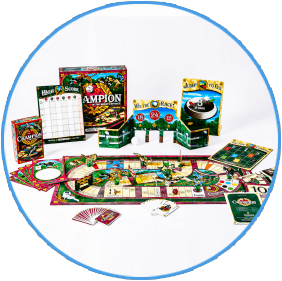 Die Cutting
Most of these steps are fulfilled by experienced, skilled masters, since our master have decades of experience, they know how to utilize the power of automated machines. Trust Royalwill, Enjoy Business.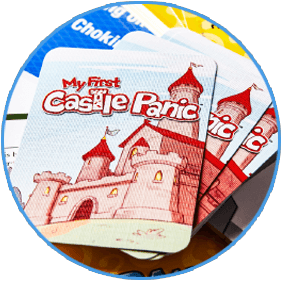 Assembling
The company has two production line workstations, which can allow 20 people to work assembling at the same time, which has the capacity of 100,000 sets per month.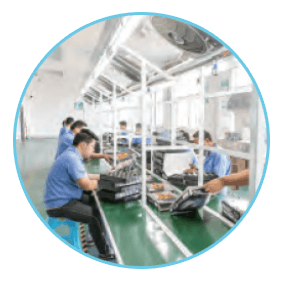 Packing
Since all components in the right place, the final step is about Heat shrink, custom outer box, final shipment.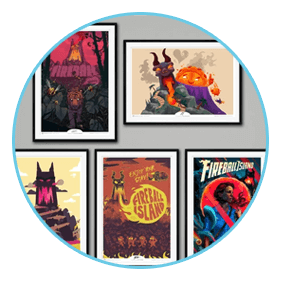 Inspect
We strictly follow the sampling ratio of AQL.