ROYALWILL GAMES is an experienced board games manufacturer, with more than a decade of exclusive board games production management, providing one-stop sourcing and additional services for RPG (Role Play games) and playing cards. Along with senior quality management system and professional paper & boards manufacturing team, Royalwill ensures you a full cycle service and top-grade products.
BEYOND CRAFTSMANSHIP, HONESTY, COMMITMENT AND INNOVATION
We also have a technical team led by senior skilled plate-making technicians, our customers often do not need to worry about color management from the beginning of the alpha sample to the final product. Once you have approved the sample, we will print, trim, shape, assemble, pack and provide everything you need for your board games or playing cards.
WE ROYALWILL GAMES participate in international exhibitions of chess, prints, and toys on regular basis, where we build and share an extensive network of potential partners. For over a decade, we manufacture great and inspiring board games and educational sets for our customer, and we have accumulated rich knowledge in the field, as well as built up a reliable supply chain. Enhancing our capability means we are able to make your designs or dreams come true whilst offering the most valuable price. At Royalwill, each customer would be offered with competitive price, steadfast quality production and instant service.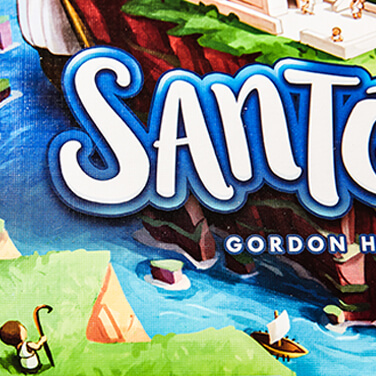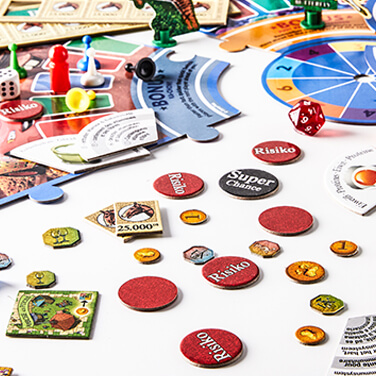 KEEP IN TOUCH
FOR NEWS ABOUT GAMES, UPCOMING EVENTS AND MORE, SUBSCRIBE TO OUR NEWSLETTER.